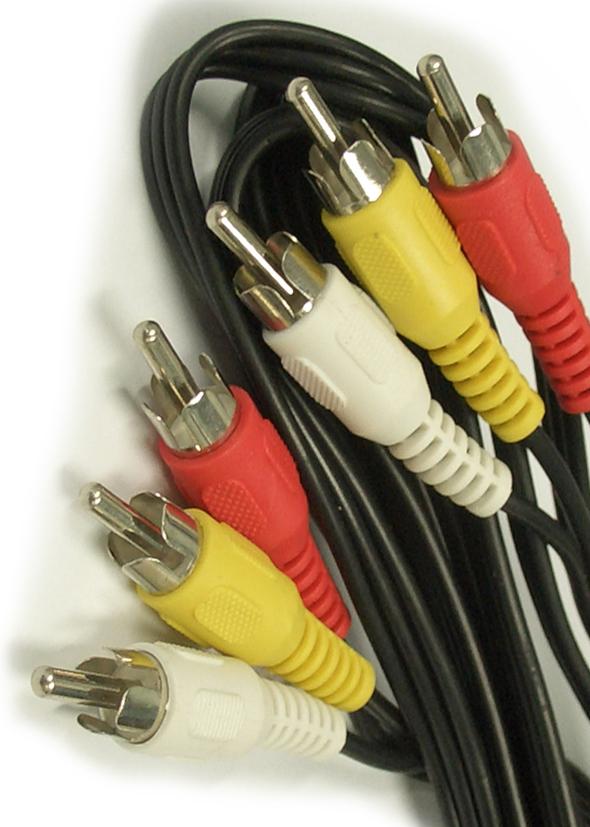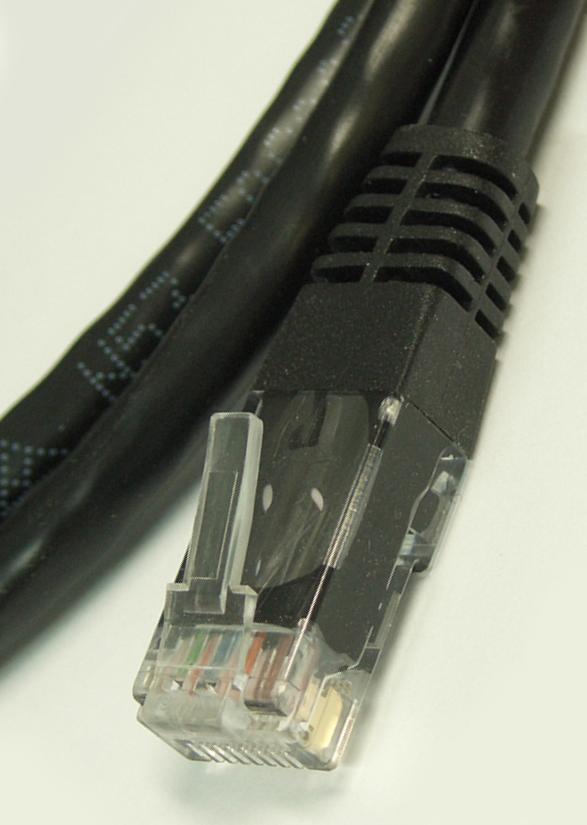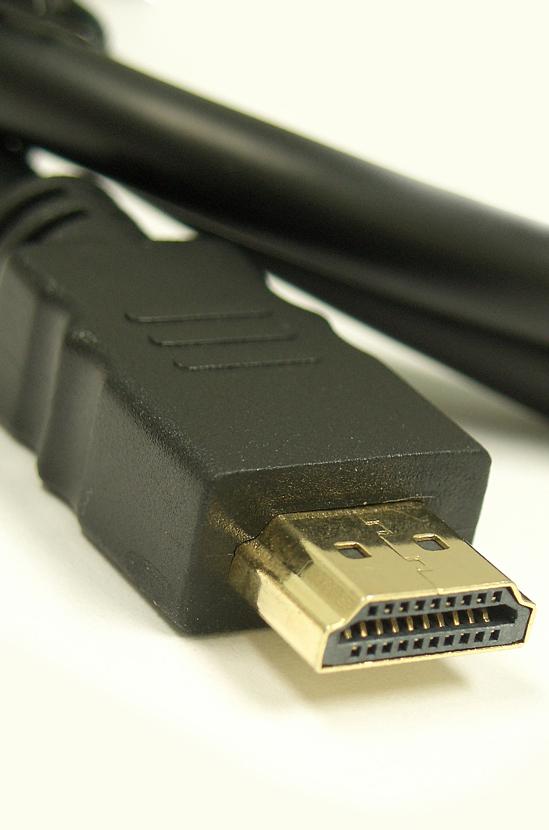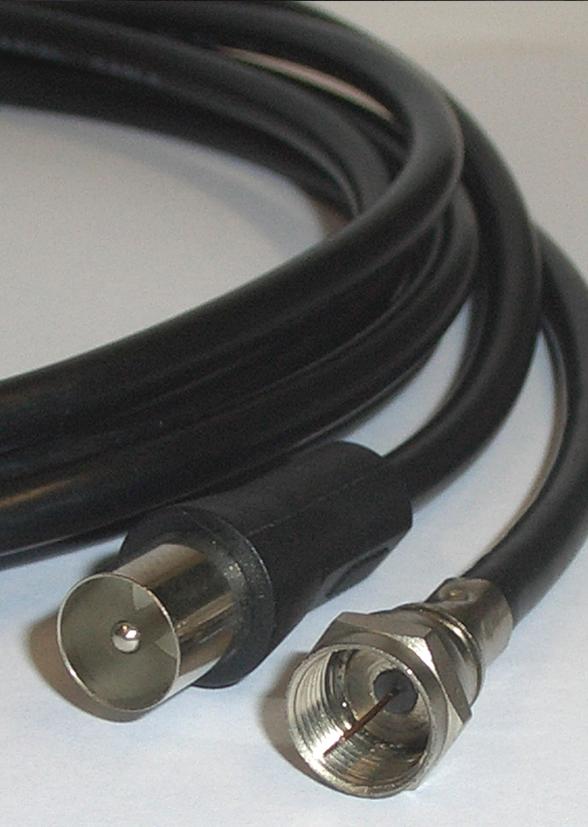 Welcome to the EVERSURE®
 

Retail Product Range
Our aim is to present the very best in cable/connector,
telecom/data product and audio visual solutions for
different market segments.
The EVERSURE® brand is backed by over 40 years
experience in these fields, ensuring that the 
EVERSURE® brand is up to date and packaged in a
modern design ready to enhance your current line up.
The core group of products found on our Catalogue
page is stocked in our Sydney warehouse and 98%
of the time can be dispatched to your warehouse or
store within 24 hours of order.
We understand the needs of our customers and will work closely with you to deliver a range of products tailored for your needs, thus enabling you to grow your company with unparalleled solutions.
New products and technologies will be added to the EVERSURE® range on a regular basis, so call back soon to check out what's NEW.